Hand lettered script can be one of the most enjoyable, or most frustrating processes for letterers and illustrators because there are so many small but important rules to keep in mind.  In my newest class you'll learn how to improve your script and start integrating new script styles into your work!
When you watch the class you'll get a class workbook where I break down the four Ss of script which I use to check my letters for errors.  The workbook also includes ideas for quotes you can use in your script and three example styles that you can use as inspiration.
First we'll go through the 4 Ss of improving your script, so you have a system for checking your letters rather than wondering why some words just don't look right.  We'll finish off the piece using a simple Loop-De-Li letter style, so you can turn your improved letters into a finished composition.
Next we'll letter using one of my favorite styles that I call That Oh So Silky Script.  I'll show you how to use this letter style to create sleek lettering compositions and how to turn them into a funky animation that stands out online.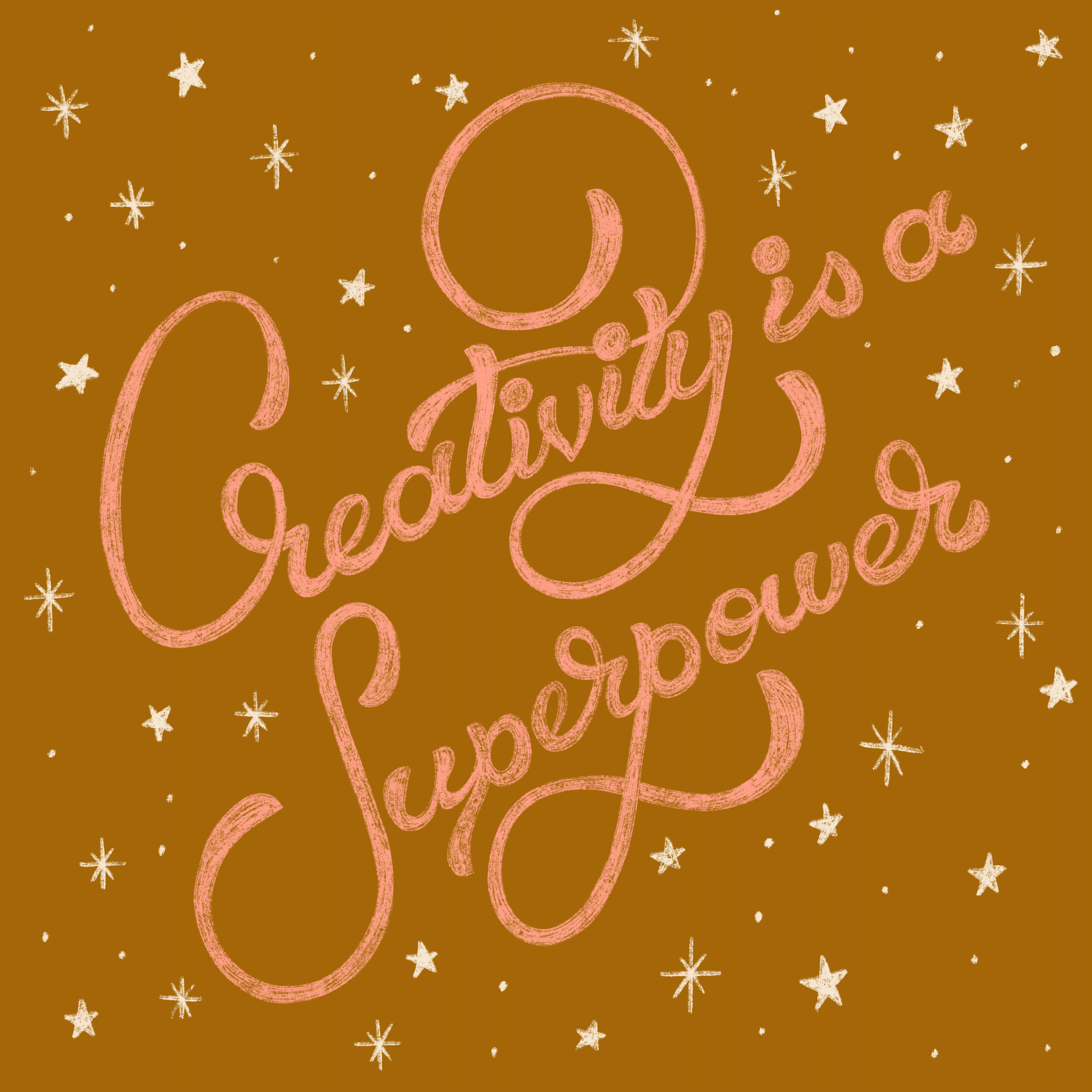 Last we'll try out a complex script style that uses drastic weight and variation to create a bold statement on the canvas. We'll use this project to look at how you can incorporate any lettering style into your toolbox once you know the basic steps of sketching letters.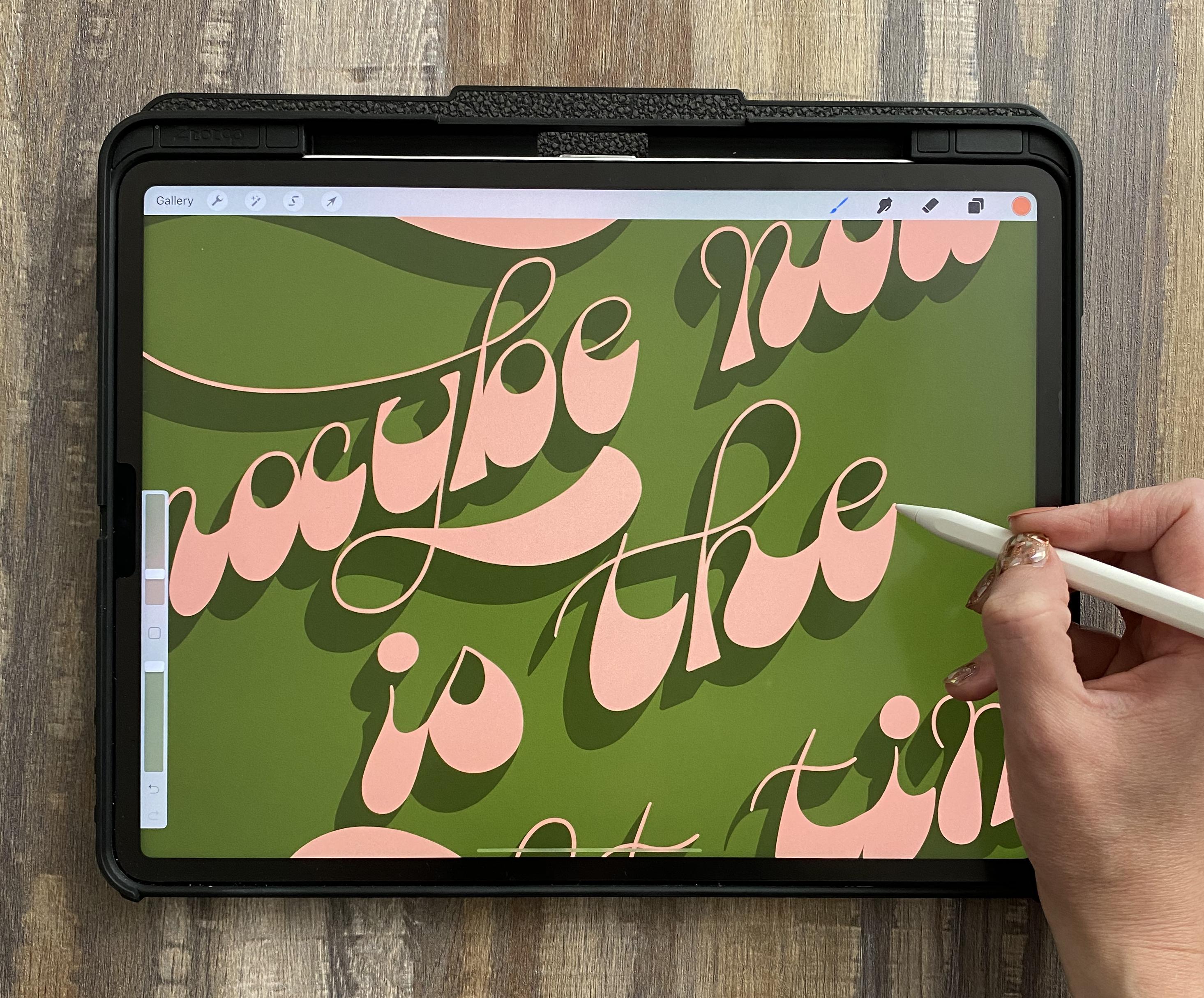 We're also going to cover two different ways of animating your lettering so you can add some eye catching movement to your compositions.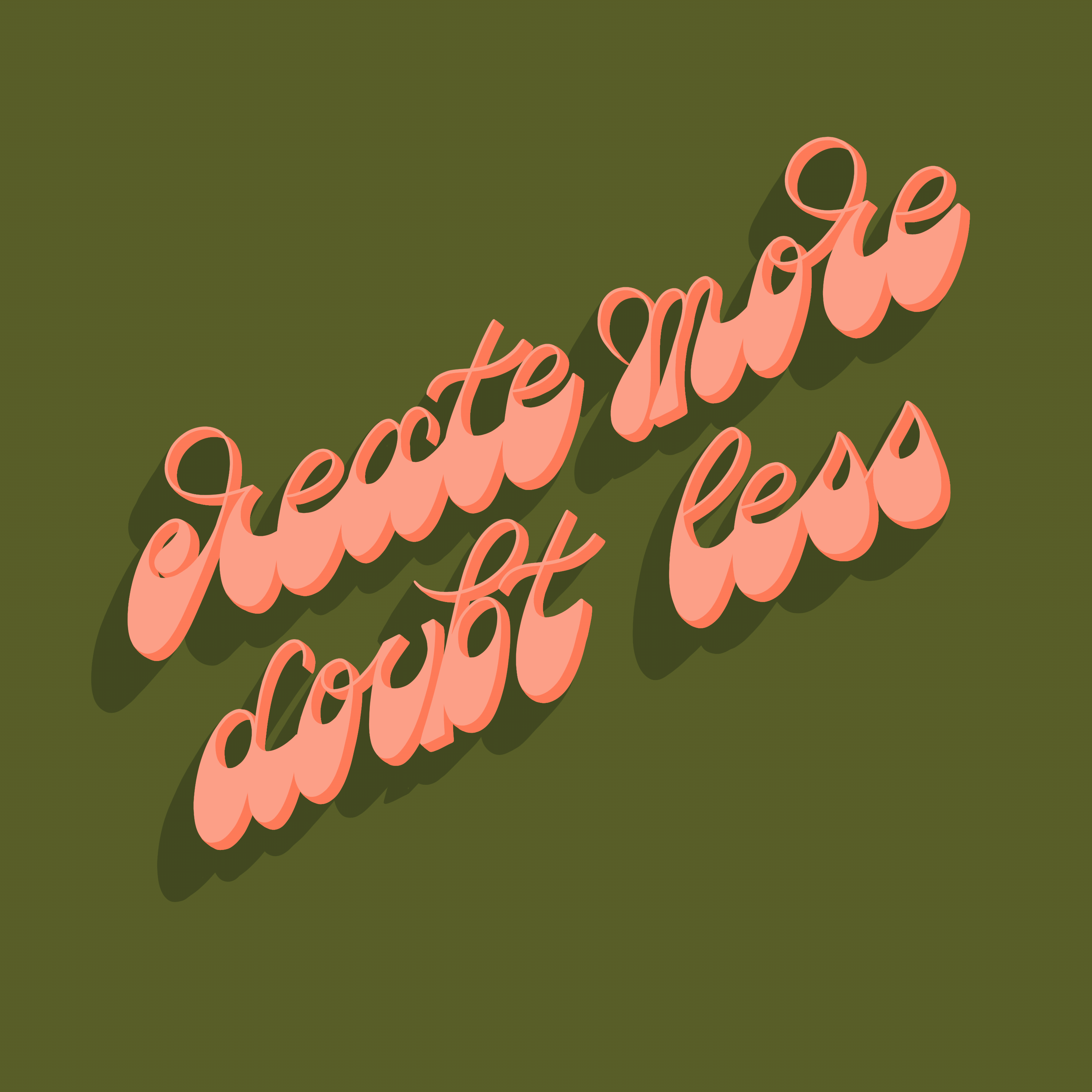 You could use the script you create using the technique in this class to create quotes for sharing online, designs for art licensing, or marketing for your art like Instagram story stickers.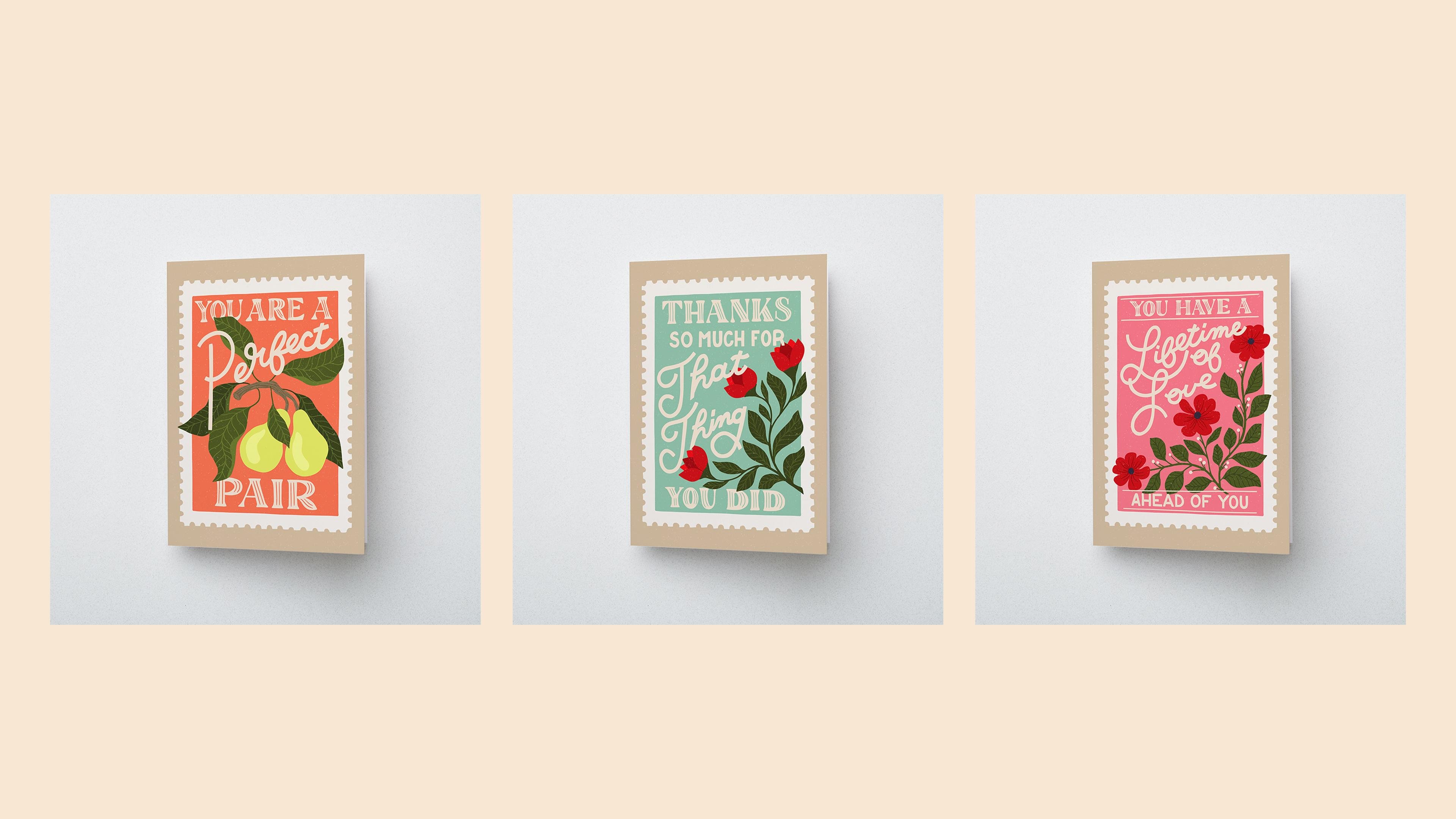 I'll be demonstrating these techniques on my iPad in Procreate, but you could certainly do this process on paper or any other digital drawing app that you like.  So, let's start lettering!
Not ready to watch it now?
Hover on this image to pin it for later.