I started selling my patterns on Spoonflower in 2015, and after my first $5 sale I was hooked and never looked back.  Now I have my patterns on Society6, RedBubble, and multiple products through art licensors all because I got started with that first rough-around-the-edges shop!
I created a class to show you my whole process from inspiration to successful shops using real designs and shops as examples throughout the class.
In the class I want to show you my whole process for creating and listing repeat patterns on print-on-demand sites.  Since I started my first shop in 2015, my print-on-demand shops have evolved from making a few dollars a month, to making a full time income and attracting art licensors who license my patterns on products around the world.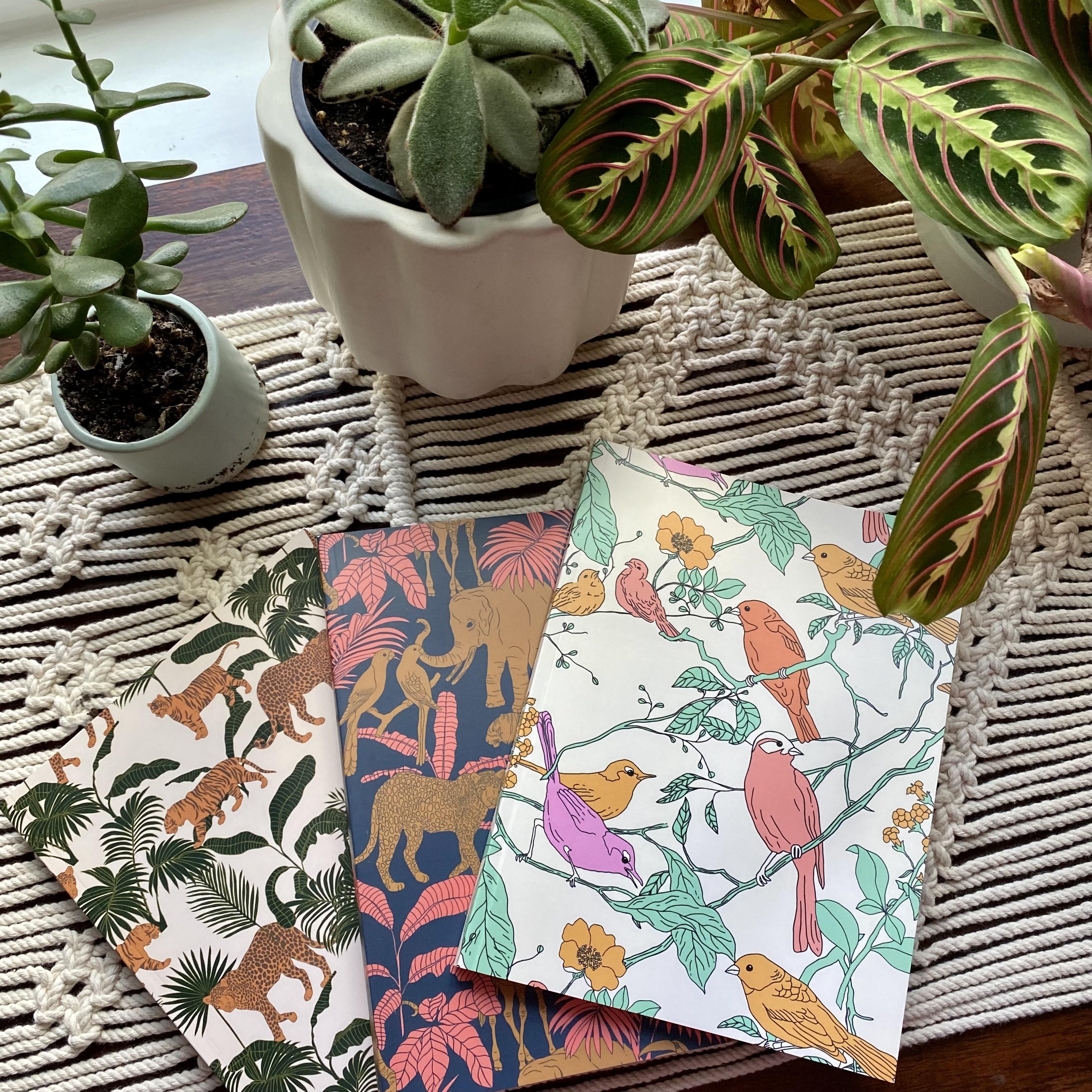 In the class, we're going to cover technical aspects like what are the best image sizes and file formats to use for each POD platform, and POD theory like what kind of patterns sell best and where you can focus your efforts to get the best results for the least amount of work.
I also want to share with you my theories and processes for creating successful patterns and shops so you can stop worrying about whether or not you're creating the right kind of patterns, tags, and descriptions and start building successful shops.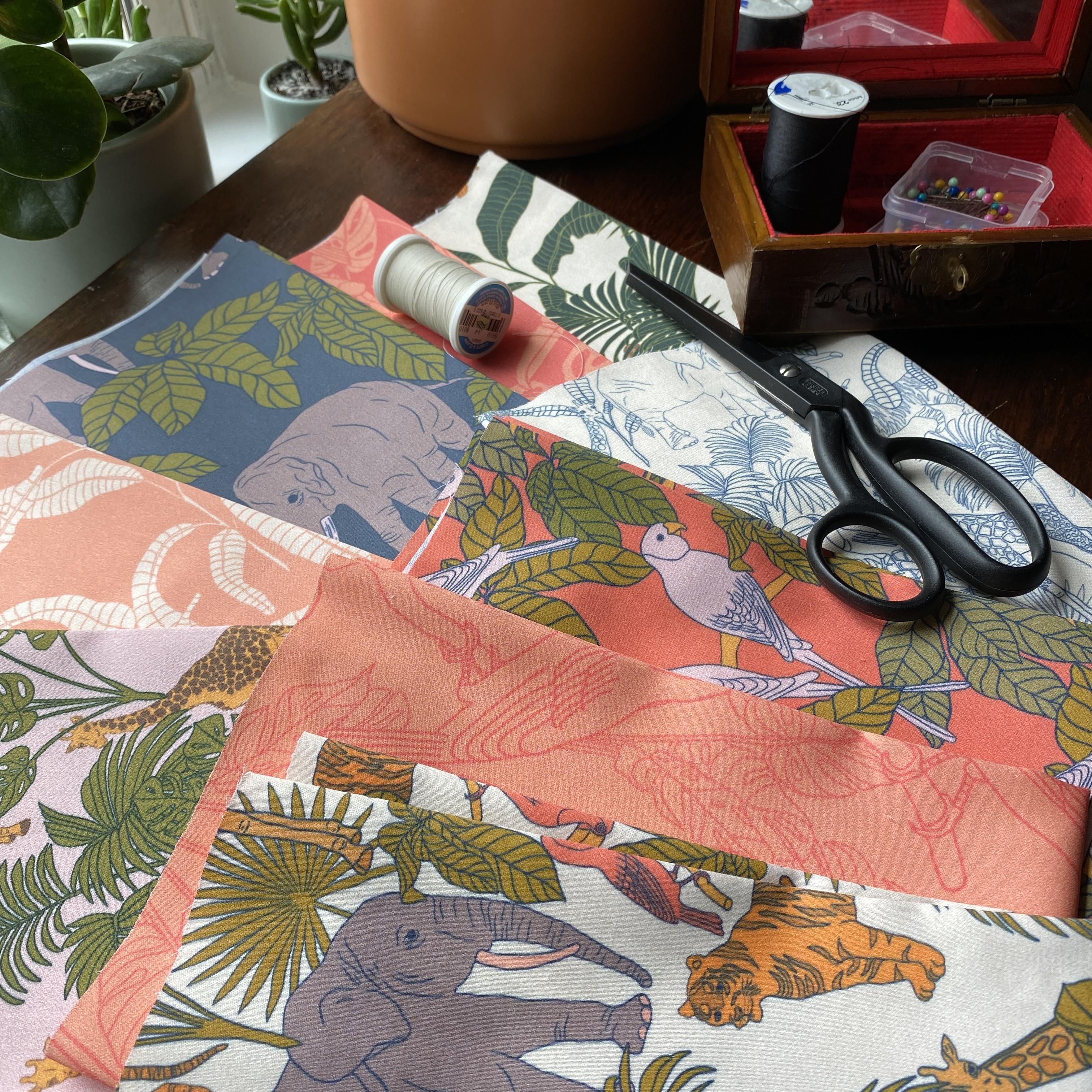 When you take this class you'll get all of the resources I use for my print-on-demand process including my pattern organizer where I keep track of tags, descriptions, and licensing deals for each pattern, and a workbook with suggested image sizes, and my list of tags and themes that I go to when I need ideas for creating new patterns.
We're also going to talk about long term success for print-on-demand shops so you can create a plan for uploading consistently to get maximum results for your efforts.  We'll be covering the whole process from start to finish so whether you are a total beginner to print-on-demand or you've been selling patterns for a while, you'll pick up some tips to make your process more efficient and effective.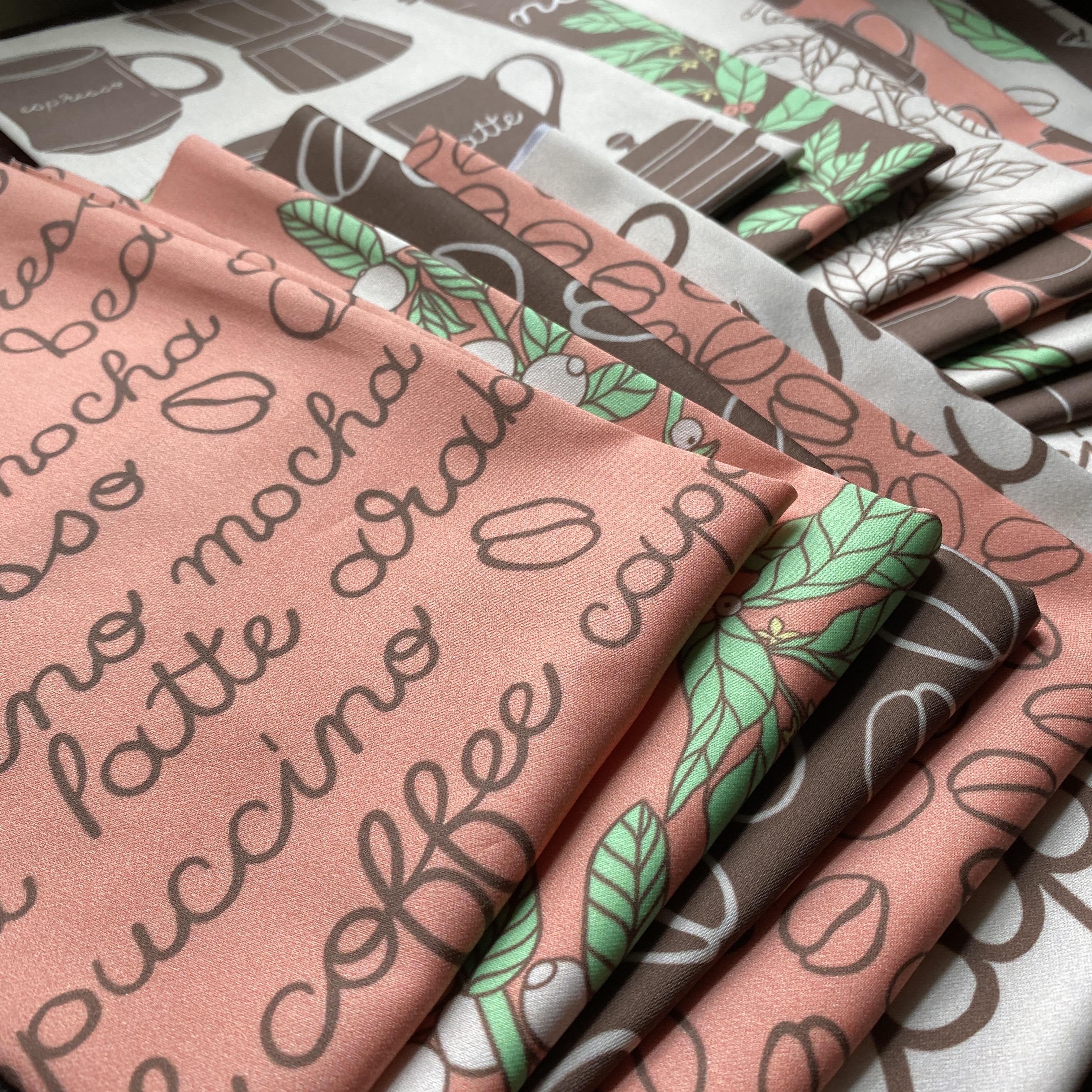 Seeing your patterns on finished products can be so gratifying and it can also be profitable if you create high quality patterns with trending tags, and keyword rich descriptions and titles. In the class we'll go over how to do all of these steps so you can create successful print on demand shops with your patterns.
I'll be demonstrating my whole process on my iPad, but you could easily follow along using a computer or tablet and whatever apps you like to use to make repeat patterns.
Not ready to watch it now?
Hover on this image to pin it for later.